Prof. Gretchen C. Daily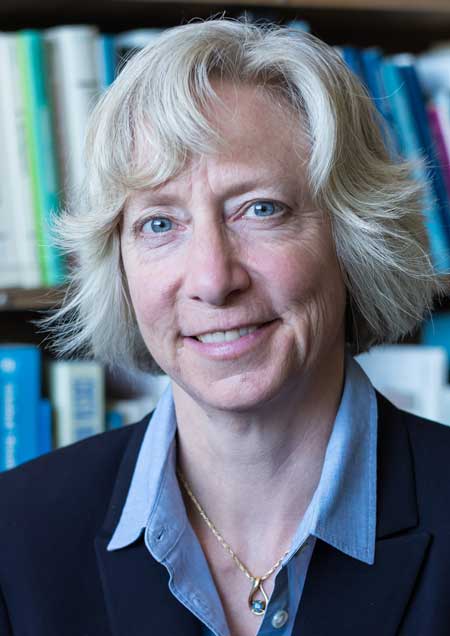 Prof. Gretchen C. Daily
Born on October 19, 1964
Biologist, USA
Bing Professor of Environmental Science in the Department of Biology, Director of the Center for Conservation Biology, and Senior Fellow at the Stanford Woods Institute, at Stanford University
Co-Founder and Faculty Director of the Natural Capital Project
Nature around Us
In what environment do you live? Is rural or urban? If it is rural, there may be forests, mountains, rivers, lakes or oceans. If it is in an urban area, there may be parks and streets with greenery that give you comfort. Professor Daily has preserved such nature around us.
Professor Daily is a biologist who has engaged in fieldwork and conducted ecological research for years. During her research, she came to realize that the workings of nature are in both urban and rural environments as well as the regions untrodden by men.
Such nature has brought significant benefits to humankind, but these benefits are hard to see. Professor Daily has strived to help people visualize them.
Nature exists where we live. Professor Daily understands that nature profoundly and tries to create an environment in which people and nature can live in harmony.